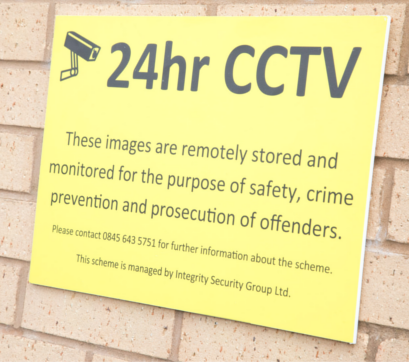 How does remote monitoring work?
A security system that is remotely monitored 24/7 provides round the clock protection of property that simply cannot be matched by a bells only or record only system. Upon receiving the activation from the remote monitoring system, our operatives will take the necessary action, depending upon the configuration of the system. For example, this could be to respond as your key holder, call the Police or Fire Brigade.
A remotely monitored system can be tailored to your requirements, across any grade. We partner Custodian who are at the forefront of ARC and signalling technology and as such we deliver an extensive range of signalling products and outstanding service packages.
Customer Benefits:
Added peace of mind for property and business owners, especially when the premises are vacant
Receive a fast response to an activated alarm, minimising the chances of loss or damage
Police and Fire Brigade call outs when required, giving further protection
Helps meet insurance requirements, especially in commercial environments
Facilitates superior management control of staff activity in commercial settings