CCTV Maintenance & Installation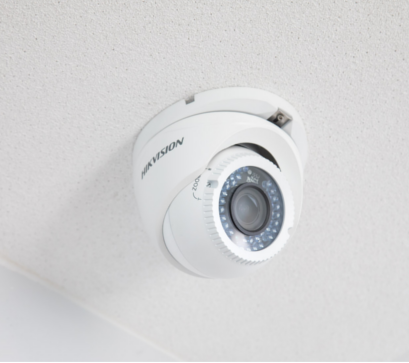 Depending upon your specific requirements, our engineers can suggest the best way to deter criminal activity, monitor premises or identify persons at your business premises.
We provide a professional CCTV system service that leaves nothing to chance which includes: the design, installation and commissioning of the system along with easy to afford contract CCTV maintenance. We will design a CCTV system that is right for your business to meet your objectives while staying within your financial budget.
Because of our close links with the leading suppliers of advanced CCTV equipment, including HikVision and Axis, we can guarantee that you won't be able to buy better.
Integrity can install both day/night bullet type or dome cameras which provide excellent quality images even in low light. These systems are ideal as they act as a visible deterrent in addition to help identifying a determined intruder. We also provide a wide selection of covert CCTV cameras which are perfect for more unobtrusive uses and, despite their small size, they are able to record good quality footage.
For high security sites we can provide fully functional pant tilt and zoom CCTV cameras which are ideal for both internal and external use. These CCTV cameras are perfect for any premises with on site security or connected to a remote video receiving centre.
We specifically offer CCTV maintenance and installation services across Birmingham and the West Midlands but are also able to serve countrywide.