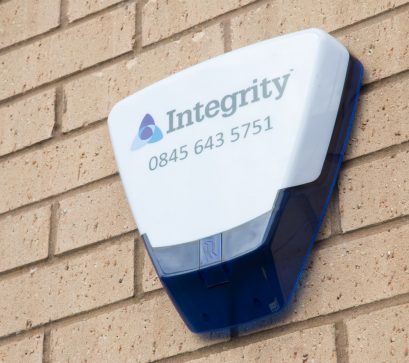 Integrity is experienced in designing, installing and maintaining intruder/burglar alarm systems in retail, commercial, industrial and office premises, manufacturing plants and distribution units throughout Birmingham and the West Midlands and also countrywide.
There is a massive range of intruder/burglar alarms for industrial, commercial and retail premises, this is why it's so important to get expert advice to make sure your premises are properly protected at the lowest cost with easy maintenance.
If you are considering installing or upgrading your current intruder/burglar alarm system, then contact us for a free no obligation quotation.