UK Security company delivering the service it promises
What we specialise in
Strategically placed at the geographical centre of England we provide services across the whole country. With direct access to the motorway network, we are within easy reach of most of the UK.
Integrity Security Group is a UK security company that has its Head Office in Solihull with additional offices in Aldridge and Letchworth Garden City. With over 25 years of experience working within the services sector, and previous experience of procuring services, we fully understand the expectations that our clients have in both purchasing our services and the successful delivery of them.
OUR VALUES
We have continually striven since our inception in 2008 to be true to our core values. This has meant continually improving our services and customer care as we have grown from initially serving the West Midlands to now being able to provide a national service that rivals many more well-known security companies.
Transparent
Foster open communication with all stakeholders and adopt a proactive approach to informing stakeholders of any changes that may impact them.
Fair
Integrity is not just in our name. We strive to deal with all contact from the customer in a fair, prompt and courteous manner; whether comments, queries, compliments or complaints.
Proactive
We actively collect feedback from customers on the performance of the Company at least annually. This feedback will be analysed and monitored for the purposes of Performance Management and Improvement.
Simplicity
Provide a 24-hour single contact point, with a local rate phone number, e-mail and internet access for all comments, queries, reporting of issues, compliments and complaints.
Customer centric
We train all staff in customer care, preferably utilising NVQ training to level 2 or 3.
CCTV & Monitoring, Intruder Alarms, Fire Alarms, Access Control, Gates, Barriers, Intercoms, Maintenance & Electrical Works
Vacant property Inspections, Fire Extinguishers, Bell Tests, Emergency Lighting, Signage, Evacuation Drills, Reactive Repairs & PPM
Manned Guarding, Reception Staff, Mobile Patrols, Key Holding Alarm Response, Emergency & Temporary Guarding
CLIENT TESTIMONIAL
I recently had the pleasure of working with the Integrity Security Group when I had a requirement for a security presence in my hotel. I found them to be reliable, amenable and flexible to changes in my requirements and I would not hesitate to use their services again.
Helen Oakley, General Manager

Holiday Inn
Clients we serve
Accreditations: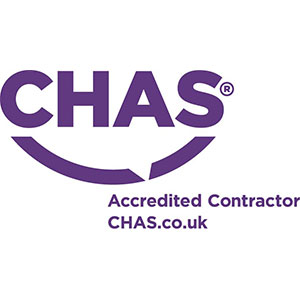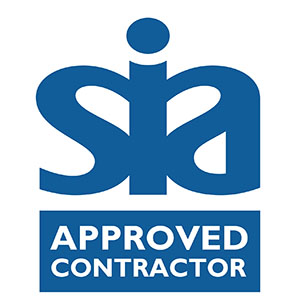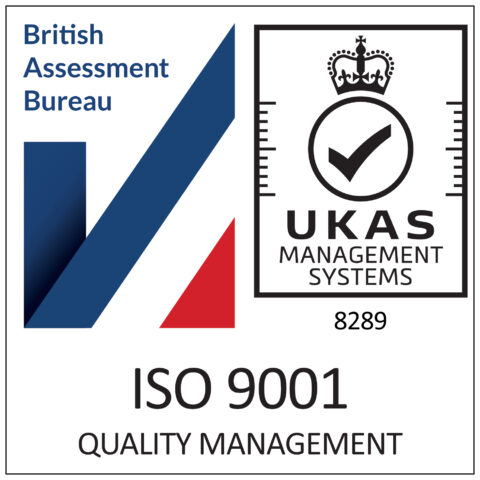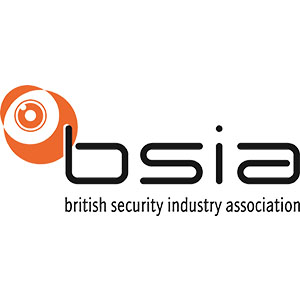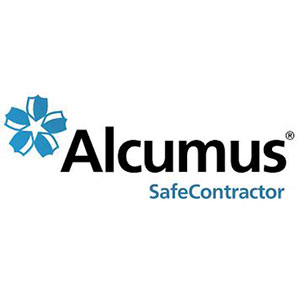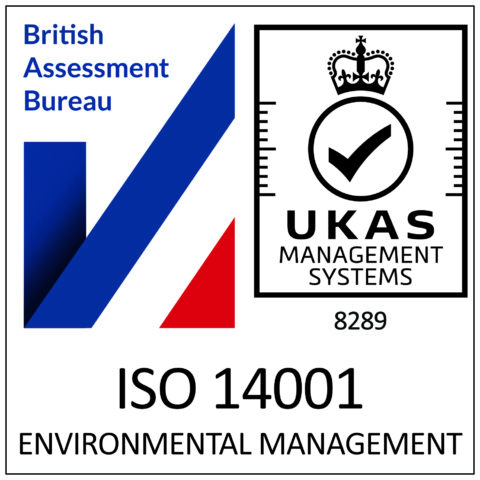 ENSURE YOUR SAFETY & SECURITY COMPLIANCE
Uncertain whether the security and safety of your premises fully meet all current legislation? We now offer a free building health check that looks at all aspects of your site.
We will provide you with a full report including recommendations to address any issues for your consideration.
Just some of the suppliers we work with
Do you offer 24/7 support?
Like many security companies, we provide 24/7 support. However, unlike other security companies, our helpdesk is in-house so the continuity of service is ensured.
What areas do you cover?
Our head office is in Solihull, West Midlands. However, unlike many other security companies that have single sites, we also have offices in Walsall and Letchworth Garden City in Hertfordshire. This means we are better structured to offer our services on a national basis that includes serving major conurbations including London, Birmingham, Manchester and many more.
What services can you offer?
Unlike many security companies, we offer a far broader range of services. So yes we offer static guarding, key holding, mobile patrols and remote monitoring that you'd expect from a standard security company. We also have experience in serving a range of specialist sectors including corporate security, industrial security and construction security. However, we can also provide facilities management services such as reactive repairs and compliance services including fire extinguisher servicing.
Are you an SIA approved contractor?
Yes, Integrity Security Group Limited holds SIA Approved Contractor Scheme (ACS) status for the provision of Key Holding and Security Guarding.
Where are you located?
Our head office is situated in Shirley, Solihull and we also have sites in Aldridge in the West Midlands and Letchworth Garden City in Hertfordshire. Having three sites throughout the UK located in the Midlands and the South East of England helps in the provision of a nationwide service. that you can rely on.
How many security companies are there in the UK?
There are over 840 companies operating in the UK security sector that are SIA registered Approved Contractors. They operate across a range of security disciplines including cash and valuables in transit, close protection, door supervision, key holding, public space surveillance, security guarding and vehicle immobilising.