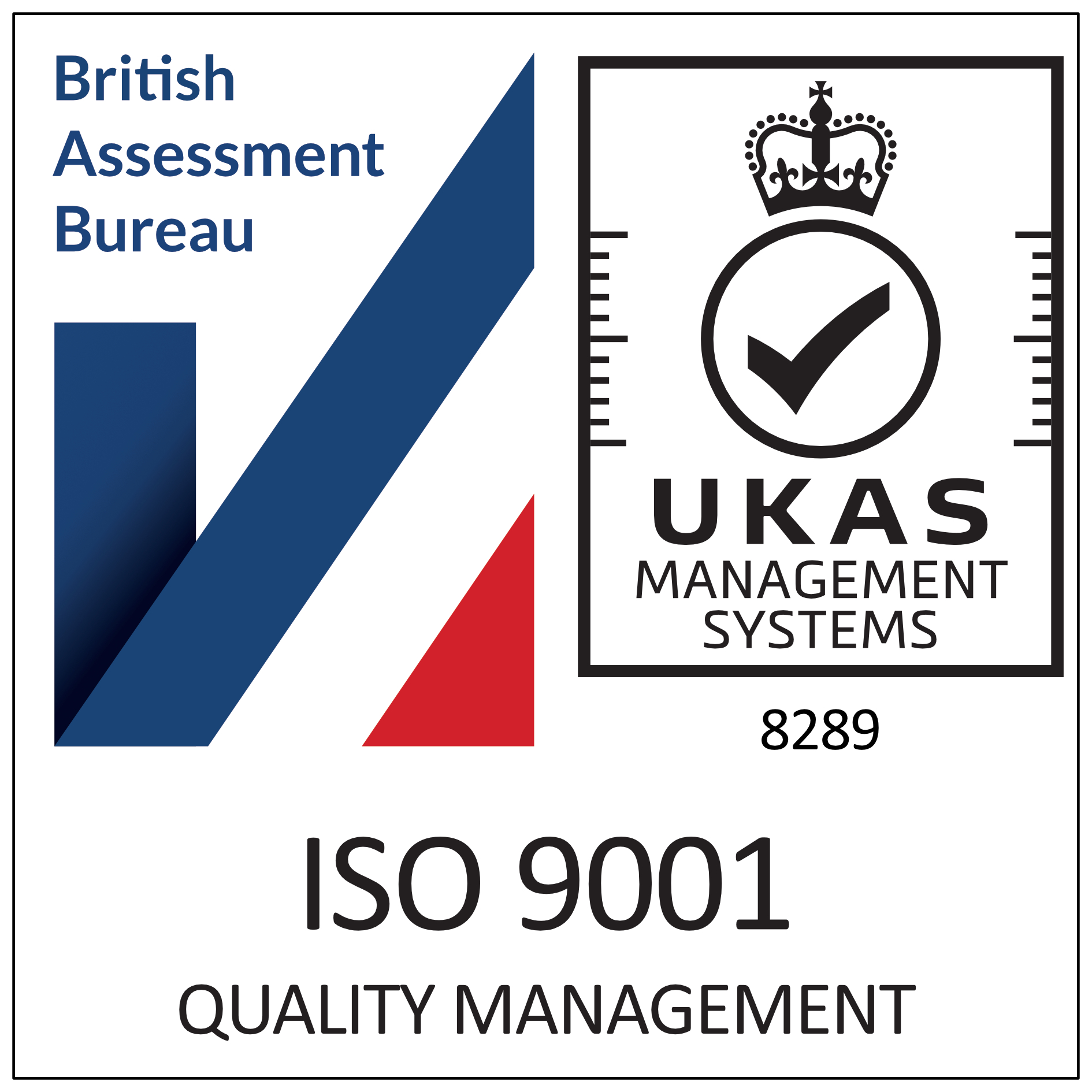 Integrity is certified to the international standard for quality management ISO 9001:2015. It applies to the processes that create and control the services Integrity supply.
It prescribes the systematic control of our activities to ensure that the needs and expectations of customers are met.
Integrity receives regular surveillance audits from the British Assessment Bureau, to ensure that Integrity's system continues to work.