British Security Industry Association
Accreditation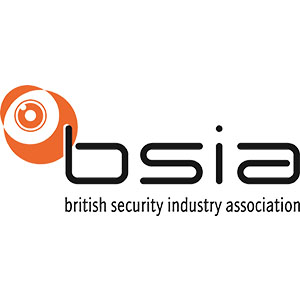 Integrity is a principal member of the British Security Industry Association (BSIA). The BSIA is the trade association for the professional security industry in the UK.
The BSIA's top priority is the maintenance of high standards within the industry, and it places rigorous requirements on companies wishing to become members.
The BSIA is the only trade association that requires its members to be independently inspected to the quality standard ISO 9001:2000 with a UKAS accredited certification body.
Along with our many accreditations, member ship of the BSIA provides an assurance to clients that Integrity is a quality driven and professional company and allows us to tender for a wider range of contracts.