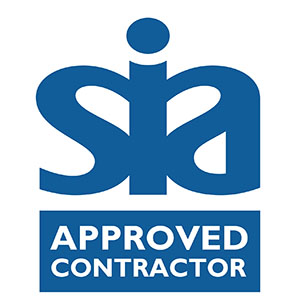 What is SIA accreditation?
Integrity Security Group Limited currently holds SIA Approved Contractor Scheme (ACS) status for the provision of Key Holding and Security Guarding.
Members are required to demonstrate that they are financially sound, well-managed, fully-insured and professionally competent, in addition to satisfying other industry sector-specific criteria, including independently inspected standards.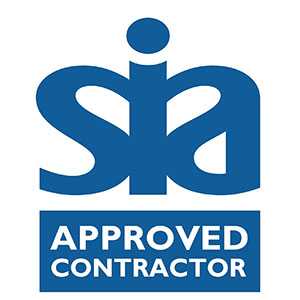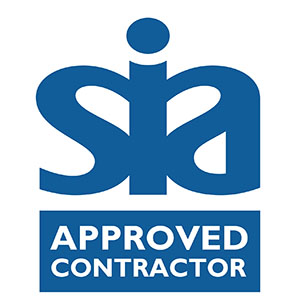 As part of the ACS audit, the Company was assessed on 89 individual indicators of achievement, Integrity Security Group Ltd holds SIA approved contractor status for the provision of both Security Guarding & Key Holding services.
To discover more about our SIA accreditation please click on the image below to go to our listing on the SIA website.