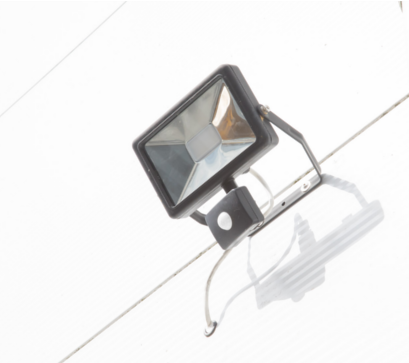 Primarily operating throughout Birmingham and the West Midlands, Integrity is experienced in designing, installing and maintaining electrical systems. We have a lot of experience with installations in retail, commercial, industrial and office premises with additional expertise in manufacturing plants and distribution units.
Our electrical team focuses on electrical component quality, ease of installation, electrical compliance and future simplicity of maintenance thereby delivering great value for money in terms of initial investment & future maintenance costs.
The team will ensure a smooth flow of information including electrical component specifications, installation programme and accurate costings by working closely with our fire safety, emergency lighting and security experts while reporting to our Senior Commissioning Engineer.
If you are considering carrying out electrical works then contact us for a free no obligation quotation.