Key Holding Service & Alarm Response Services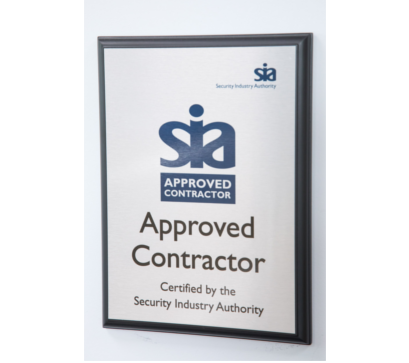 Integrity offers a comprehensive and competitively priced key holding service. We can retain copies of the keys to your business premises in a secure and safe environment.
Our key holding service is an ideal solution for nominated key holders who live some distance from their workplace. It eliminates the need to have 'on-call' staff to respond to alarm activations, and removes concerns about lone worker responses to unknown incidents. It can also solve the common problems that businesses can experience when key holders are on leave or sick, are changed regularly or have been celebrating or socialising!
The keys can be used to allow access to your premises out-of-hours for routine checks or investigation after an incident. Retaining the keys can also allow our officers to give supervised access to emergency services, locksmiths and glaziers through the night or at weekends.
Peace of mind for 75 pence per day!