Emergency & Temporary Guarding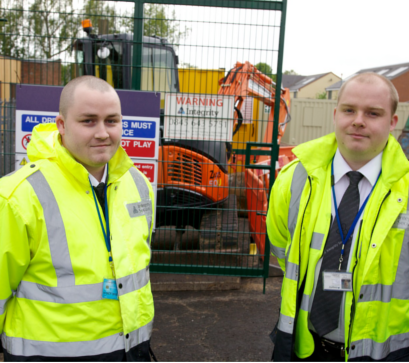 Integrity can supply professional Security Industry Authority licensed officers 24 hours a day, 365 days a year and at very short notice. We regularly provide security guarding services with very little notice for a variety reasons such as following a break-in, during a premises move or acquisition and in shutdown periods.
Our officers will provide a physical presence to deter potential wrongdoing. This may be unauthorised access or occupation of premises, we guard property from destruction, damage, theft or guard one or more individuals.