Alarm monitoring companies aren't all the same!
A UK alarm monitoring services provider delivering the service it promises Alarm monitoring companies aren't all the same!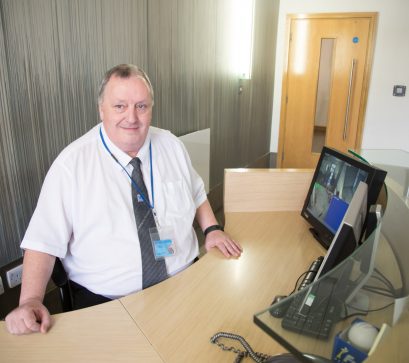 Any commercial alarm is only as good as the remote monitored alarm system that supports it. We provide a comprehensive range of monitoring services that include both intruder alarm monitoring and fire alarm system monitoring. We can assist in the full deployment, commissioning and management of monitored alarm systems and have done done so nationally for many large organisations.
Moreover, unlike many security companies, all of our services are installed and managed in-house. Only by doing this that we can be totally confident in offering a consistently high level of service whilst still being highly cost-effective. By investing in our own staff we can ensure an extremely professional service as well as ensuring you have one point contact with the company. So we can offer a fully integrated service that can include manned guarding and alarm response to support the alarm monitoring system we install for you.
Our Alarm Monitoring Service
We offer a wide range of support services for a truly holistic monitored service. We can provide CCTV monitoring services along with fire alarm monitoring services so you can have all your surveillance and alarm needs covered.
Other Security Services
Manned Guarding
Key Holding
Mobile Patrols
Emergency Guarding
Remote Monitoring
CCTV Installation & Maintenance
Remote Monitoring
Concierge Services