Integrity - a UK facility management services provider delivering the service it promises
The very term 'facilities management' can mean many things to many people. However, if you're looking to use a leading company at the forefront of innovation with national reach that can provide full spectrum FM services then you should consider Integrity.
We have over 25 years of experience working within the sector, and previous experience in procuring services so we fully understand the expectations that our clients have in both purchasing our services and the successful delivery of them.
Property Maintenance & Repairs, Washroom Services, Reactive Repairs, Commercial Cleaning, Planned Property Management
Vacant Property Inspections, Fire Extinguishers, Bell Tests, Emergency Lighting, Signage, Evacuation Drills, EICR, Fire Doors
Manned Guarding, Mobile Patrols, Access Control, Key Holding, CCTV & Monitoring, Gates & Barriers, Fire Alarms
Facilities management companies aren't all the same!
Moreover, unlike many FM companies, over 90% of our services are in-house FM services. It is only by doing this that we can be totally confident in offering a consistently high level of service whilst still being highly cost-effective. By investing in our own staff we can ensure an extremely professional service as well as ensuring you have one point contact with the company. This is something that is exceptionally rare in the facilities management sector and something we take great pride in.
OUR VALUES
We have continually striven since our inception in 2008 to be true to our core values. This has meant continually improving our services and customer care as we have grown from initially serving the West Midlands to now being able to provide a national service that rivals many more well-known facilities management companies.
Transparent
Foster open communication with all stakeholders and adopt a proactive approach to informing stakeholders of any changes that may impact them.
Fair
Integrity is not just in our name. We strive to deal with all contact from the customer in a fair, prompt and courteous manner; whether comments, queries, compliments or complaints.
Proactive
We actively collect feedback from customers on the performance of the Company at least annually. This feedback will be analysed and monitored for the purposes of Performance Management and Improvement.
Simplicity
Provide a 24-hour single contact point, with a local rate phone number, e-mail and internet access for all comments, queries, reporting of issues, compliments and complaints.
Customer centric
We train all staff in customer care, preferably utilising NVQ training to level 2 or 3.
Our Facilities Management Services
We offer a wide range of support services that are broken down into the following service areas below that we feel cover the entire facilities management needs of most organisations. So whether you're looking for exemplary building maintenance services, quality environmental services, secure data management, or outstanding commercial cleaning services we're confident we can help.
However, if there are any facilities services you don't see shown below that you're interested in, don't hesitate to contact us to determine how we can facilitate that need.
CLIENT TESTIMONIAL
I recently had the pleasure of working with the Integrity Security Group when I had a requirement for a security presence in my hotel. I found them to be reliable, amenable and flexible to changes in my requirements and I would not hesitate to use their services again.
Helen Oakley, General Manager

Holiday Inn
Clients we serve
We provide national FM services to a wide range of blue chip businesses across a wide range of sectors and below is a small selection
Accreditations: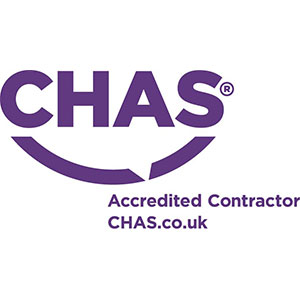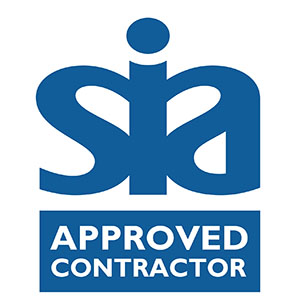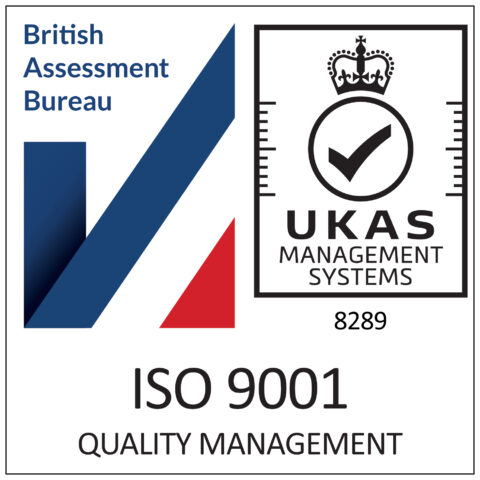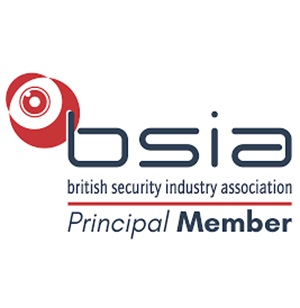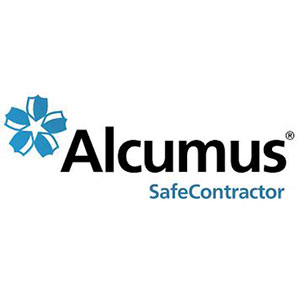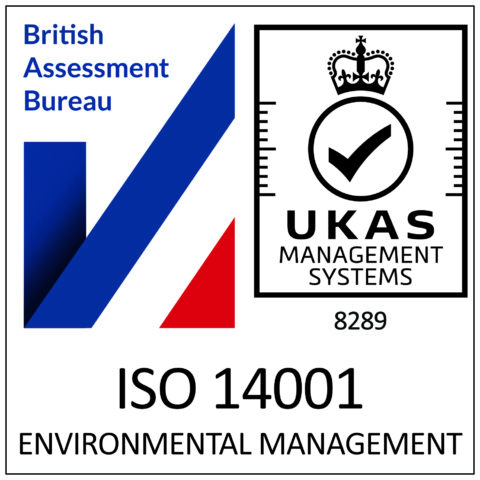 ENSURE YOUR SAFETY & SECURITY COMPLIANCE
Uncertain whether the security and safety of your premises fully meet all current legislation? We now offer a free building health check that looks at all aspects of your site.
We will provide you with a full report including recommendations to address any issues for your consideration.