Manned Guarding Security Services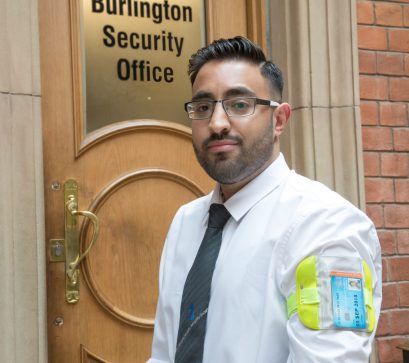 Integrity can supply professional Security Industry Authority licensed officers 24 hours a day, 365 days a year. Each staff member undergoes extensive background checks and is trained to industry standards. Further site specific training is also delivered to ensure that the officers are fully aware of your requirements. We believe in the benefit of staff development and continually review and monitor our performance on your contract. With your agreement we will then seek to retrain officers, adding to their skill base and to their effectiveness.
Our manned gaurding security services officers will provide a physical presence to deter potential wrongdoing. This may be unauthorised access or occupation of premises, we guard property from destruction, damage, theft or guard one or more individuals.