Smoke Dampers and Fire Dampers Maintenance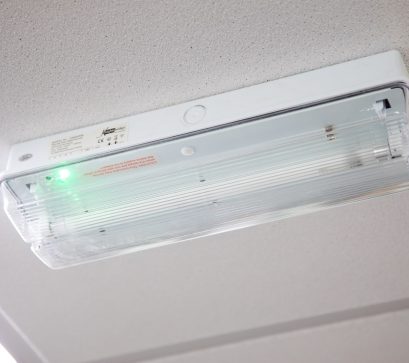 We have extensive experience in maintaining a full range of smoke control dampers and intumescent fire dampers to arrest the progress of fire and smoke in buildings. We can offer a wide range of maintenance services to ensure the smooth running of your smoke and fire damper installations across your locations.
We offer a free site audit to determine the extent of what you'll need to maximise the effective operation of each damper to ensure they minimise the spread of fire and smoke in your building.
What are fire dampers?
Fire dampers are passive fire protection products used in heating, ventilation, and air conditioning (HVAC) ducts to prevent the travel of fire from one side of a fire separation to the other. They are commonly constructed using flat blades on hinges to fill any size of duct. The action of dampers can either be dynamic fire dampers or static fire dampers. Dynamic fire dampers are tested to close against system air pressure and velocity. Their functions can be split into three main types are fire dampers, smoker dampers and combined fire/smoke dampers. We can help you maintain the peak effectiveness of these systems throughout your estates.
Call us today for a free site audit of your dampers